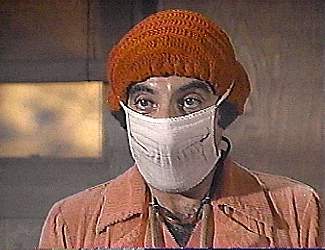 "The Kids," season 4
Name: Maxwell Q. Klinger
Hometown: Toledo, Ohio
Age:
Rank: Corporal (promoted to Sergeant)
Parents: Amos or "Butch" (father, nickname).
Siblings: Yvonne (sister). Maurice (fake brother). Hakim (fake brother).
Spouse: Laverne Esposito (first wife). Soon-Lee (second wife).
Children: none
Others: Abdul (uncle). Jake (uncle). Bob (uncle). Gus (uncle). Zeke (uncle). Zack (uncle). Hassan the Enforcer (cousin). Fatima (cousin). #7199199(uncle, a prison reference). Ahmed (uncle). Amir Abdullah(uncle). Num Num (cousin). Mustafah (uncle). Harry(uncle). Habib(uncle).